The SPLC has released a new report – Overcoming the Unprecedented: Southern Voters' Battle Against Voter Suppression, Intimidation, and a Virus – that identifies the policy reforms needed to fortify election systems and ensure that the fundamental right to vote is protected in future elections.
As detailed in the report, SPLC researchers found that voting systems were hampered by the impacts of the COVID-19 pandemic, bureaucratic mismanagement and systemic and well-organized efforts to suppress the vote, intimidate voters and spread online disinformation.
Despite these obstacles, Deep South voters were resilient and turned out in record numbers in many parts of the region. 
Photo above by Rachel Knowles
https://www.splcenter.org/20210316/overcoming-unprecedented-southern-voters-battle-against-voter-suppression-intimidation-and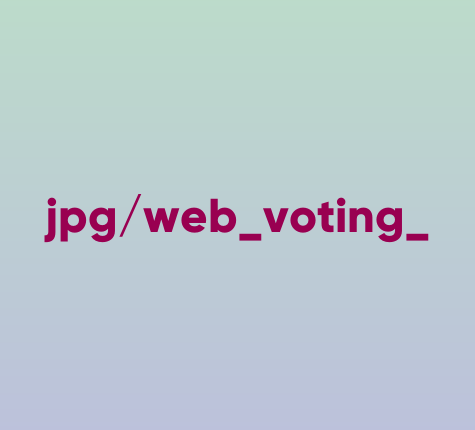 Battle for the Ballot: Two Black women fight back against voter suppression in Florida
https://www.splcenter.org/news/2021/03/16/battle-ballot-two-black-women-fight-back-against-voter-suppression-florida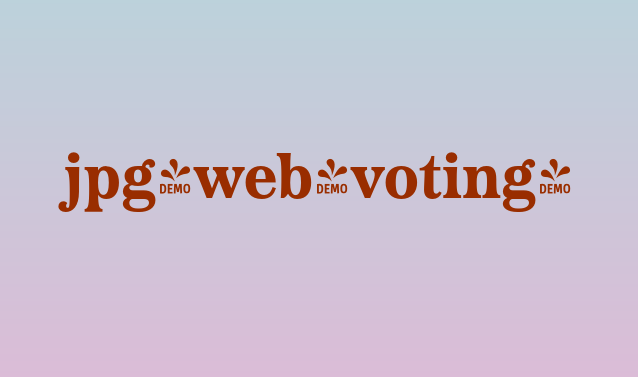 Voting Rights Impaired: Alabama man fights voter suppression of people with disabilities
https://www.splcenter.org/news/2021/03/16/voting-rights-impaired-alabama-man-fights-voter-suppression-people-disabilities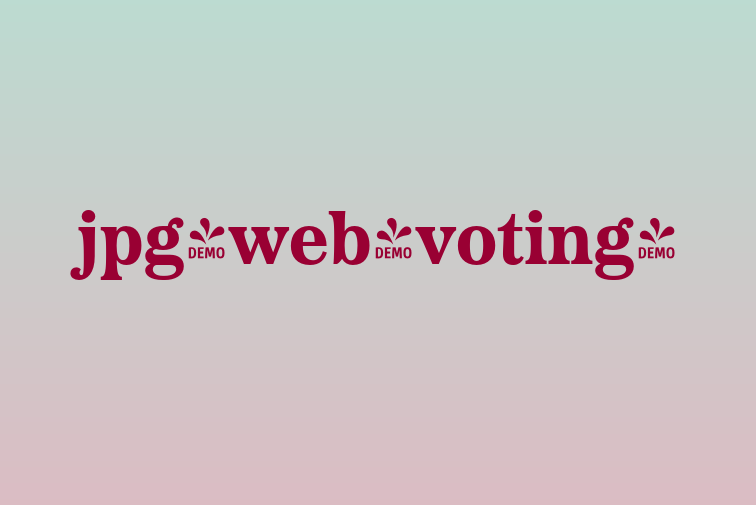 Stuck in the Mail: Georgia voter's absentee ballot never gets counted
https://www.splcenter.org/news/2021/03/16/stuck-mail-georgia-voters-absentee-ballot-never-gets-counted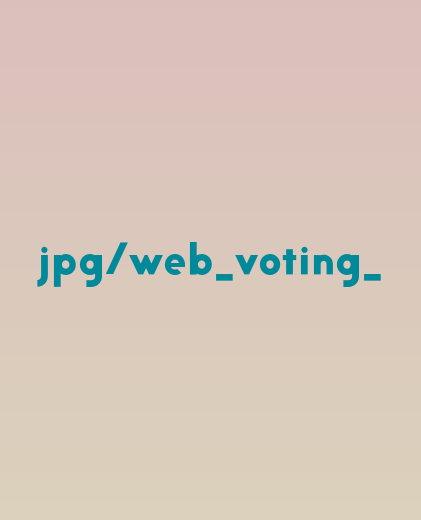 The Fight to Vote: Overcoming voter suppression in the South
https://www.splcenter.org/fight-vote-overcoming-voter-suppression-south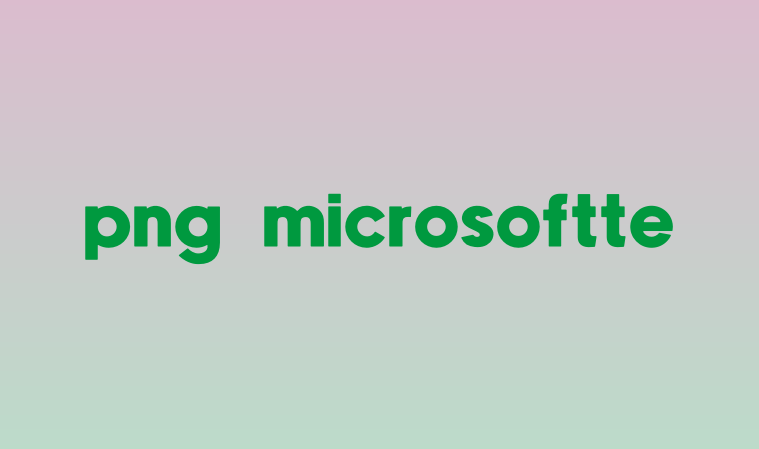 The Spirit of John Lewis: The passion and commitment of a voting rights icon call us to action
https://www.splcenter.org/news/2021/03/05/spirit-john-lewis-passion-and-commitment-voting-rights-icon-call-us-action