Helping your Child with a Disability get a Good Education
The Southern Poverty Law Center has released this guide, "Helping Your Child With a Disability Get a Good Education," to help parents of children with disabilities.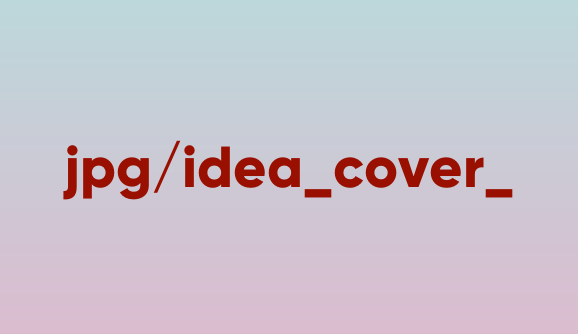 Children with disabilities have a unique set of requirements in order to thrive in any setting, including the classroom. They are legally obligated to be served in a way that suits them best. Their parents and guardians have a vital role to play. 
These children are guaranteed a "free, appropriate public education" — at no cost to their parents — that meets their unique educational needs. This right is guaranteed under a federal law called the Individuals with Disabilities Education Act (IDEA). 
The process of securing a good education for a child with disabilities is not an easy one. At times, it can seem overwhelming. This guide will help parents through it.
Read the report by clicking on the image below.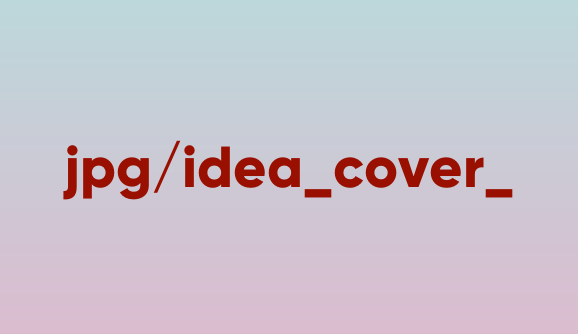 Illustration by Sol Linero