Across the South, new state laws are making it harder for people to vote by restricting absentee and drop box voting, expanding voter identification requirements, criminalizing assistance given to people in voter lines or who have disabilities, and forcing grassroots organizations to mislead potential voters about their activities.
These new laws were enacted amid demonstrably false claims about "voter fraud" perpetuated by former President Donald Trump and his allies after historic voter turnout defeated Trump at the polls. The Southern Poverty Law Center filed lawsuits in Georgia and Florida to protect and expand voting rights for people in Southern states with long histories of disenfranchisement that compounds the exclusion many Americans face because of their race, ethnicity, national origin, sex, disabilities and/or socio-economic status.
In a series of profile stories titled Battle for Representation: The Ongoing Struggle for Voting Rights, the SPLC explores both the work of several nonprofits that help people of color, people with disabilities, and other historically disenfranchised voters exercise their voting rights, and how new state laws make it harder for voters in these communities to cast a ballot and have it counted.
Some of the organizations profiled in this series are plaintiffs in lawsuits filed in Georgia, on March 29, 2021, and Florida, on June 14, 2021, by the SPLC and its partners challenging the laws, which revive Jim Crow-era tactics that silence diverse voices after historic voter turnout. Other organizations profiled in this series are not necessarily plaintiffs in those lawsuits but are working to address some of the same issues.
Image at top: A poll worker hands out pens and clipboards to people so they can fill out registration cards while standing in line to vote at the Gwinnett County Fairgrounds on Oct. 30, 2020, in Lawrenceville, Georgia. Hundreds of people lined up for about an hour to cast their ballots on the final day of early voting in the state. (Justin Sullivan/Getty Images)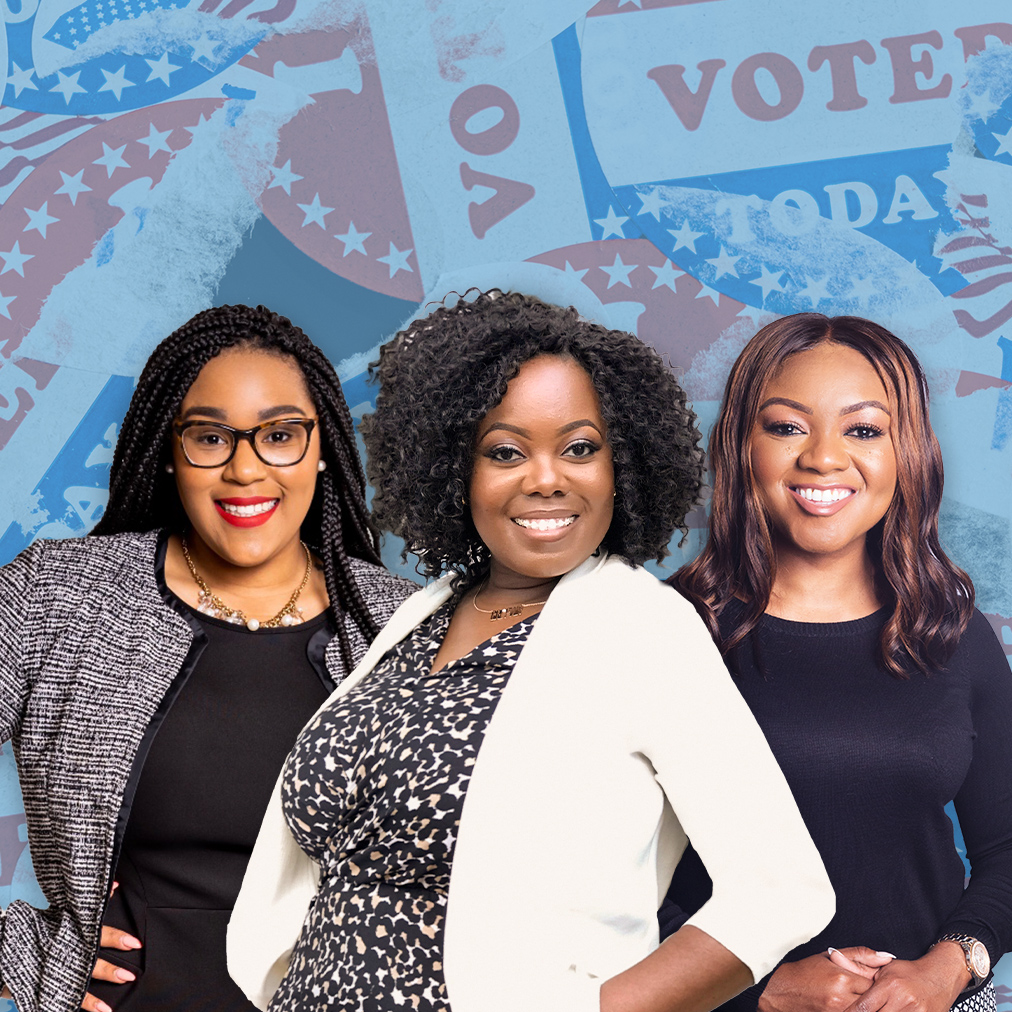 Redrawing the Map: Grassroots organization trains Black college students and young professionals on the importance of redistricting
https://www.splcenter.org/news/2021/09/24/redrawing-map-grassroots-organization-trains-black-college-students-and-young-professionals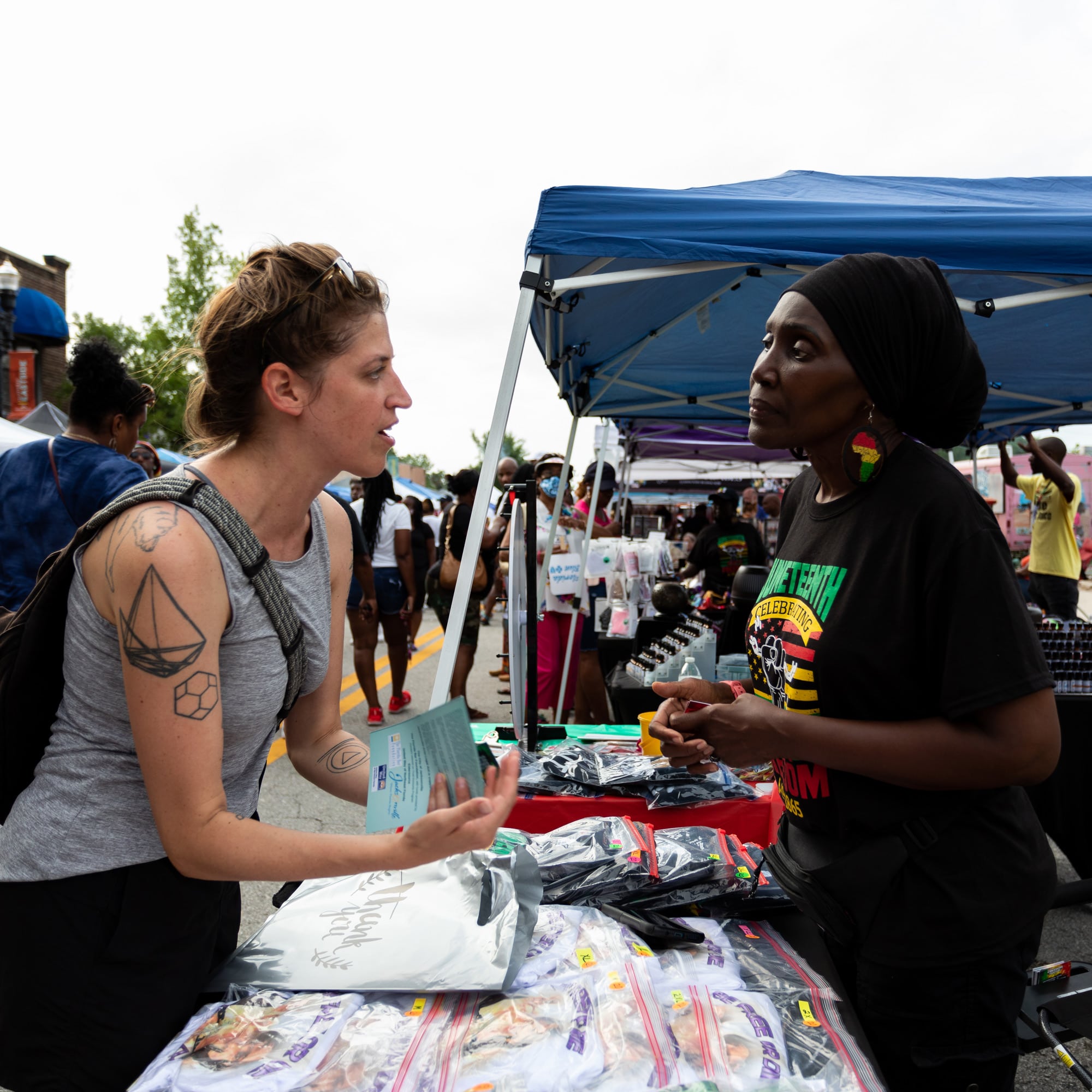 Assault on the Ballot: Florida law makes it harder for grassroots organizations to assist historically disenfranchised voters
https://www.splcenter.org/news/2021/08/13/assault-ballot-florida-law-makes-it-harder-grassroots-organizations-assist-historically
Georgia Muslim Voter Project: Nonprofit that provides refreshments to voters in line joins suit against new suppression law
https://www.splcenter.org/news/2021/04/27/georgia-muslim-voter-project-nonprofit-provides-refreshments-voters-line-joins-suit-against
Women Watch Afrika: Georgia nonprofit helps naturalized citizens cast their ballots
https://www.splcenter.org/news/2021/05/04/women-watch-afrika-georgia-nonprofit-helps-naturalized-citizens-cast-their-ballots-and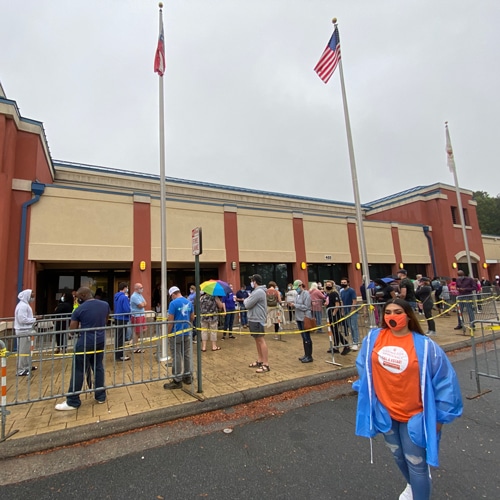 Latino Community Fund Georgia: Nonprofit that encourages people to cast ballots is a plaintiff in SPLC suit against state voting law
https://www.splcenter.org/news/2021/05/10/latino-community-fund-georgia-nonprofit-encourages-people-cast-ballots-plaintiff-splc-suit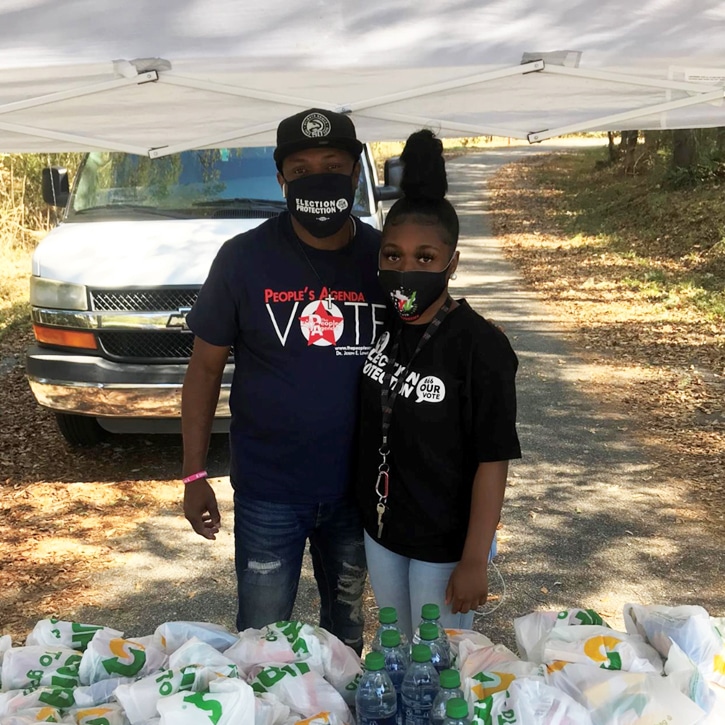 The Arc Georgia: Nonprofit that helps people with disabilities cast ballots joins SPLC suit against voter suppression law
https://www.splcenter.org/news/2021/05/26/arc-georgia-nonprofit-helps-people-disabilities-cast-ballots-joins-splc-suit-against-voter