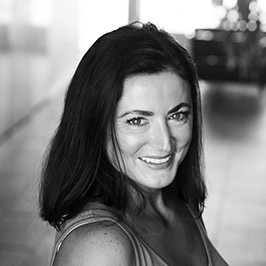 Liz Vinson is an SPLC staff writer with extensive experience working with immigrant communities in Alabama, her native state.
Prior to joining the SPLC, she was a freelance journalist for various publications in the Deep South, following years of working as a Spanish instructor throughout Alabama. She has served frequently as a volunteer with immigrant families in need of social services assistance and children with limited English language skills.
Liz received a Master of Arts degree in Spanish linguistics and a Bachelor of Arts in Spanish from the University of Alabama. At the SPLC, she often visits detention facilities and speaks directly to immigrants in order to tell their stories to the public. Also in her writing for the SPLC, she advocates for the right of LGBTQ people and the effort to remove Confederate memorials from public spaces.